PayPal Website Payments Pro
PayPal Pro offers all the benefits of a full merchant account taking card payments online but without the complex application process and slow payment times of banks.
What is PayPal Pro?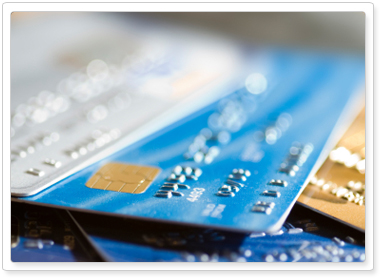 PayPal Pro is the next step up from PayPal Standard. It offers full card processing facilities letting you take card payments online without your customers needing to have a PayPal account.
PayPal Pro also includes the option of a virtual terminal which allows you to take payments from customers over the phone.
How does PayPal Pro compare with PayPal Standard?
PayPal Pro is easier for customers to use if they wish to pay by card rather than a PayPal account.
While PayPal Standard allows customers without a PayPal account to make payment, its not as easy with PayPal Standard compared to PayPal Pro. With PayPal Pro customers are taken directly to a page to enter their card details. With PayPal Standard customers are taken to a PayPal log on page and must find the link to make a payment without a PayPal account.
PayPal Pro also avoids the issues that sometimes occur with PayPal Standard when for example a customer tries to pay via PayPal Standard and have either forgotten their PayPal log on details or try to pay directly by card but the card is already linked to a PayPal account. If a customer tries to pay by a card already linked to PayPal then PayPal Standard will demand they log on to their PayPal account.
With PayPal Pro the customer simply enters their card details - there are no problems if the customer already has a PayPal account linked to that card.
PayPal Pro also has the option of a virtual terminal. This allows you to process card payments over the phone.
The annual fees are lower with PayPal Standard vs Pro.
PayPal Standard is free of any monthly charges from PayPal - just a small charge per transaction. Our PayPal Standard module linking to PayPal is also free of charge with all our accounts.
PayPal charge a monthly charge of £20 for PayPal Website Payments Pro in addition to the normal transaction charges. In addition for our PayPal Pro module which links in with PayPal we charge £85 + VAT one off set up fee and £45 + VAT per year thereafter.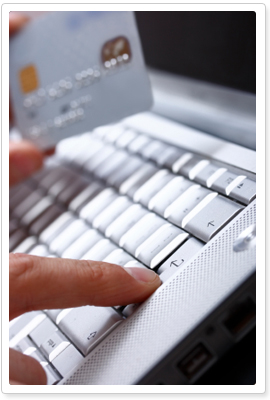 How does PayPal Pro compare with a merchant account from a bank?
From a customer perspective they are largely the same. The customer goes to a page where they enter card details and presses a button to make a payment.
From your perspective a PayPal Pro account is easier to set up and easier to manage. Generally payments are more promptly paid with PayPal Pro than a merchant account.
Banks are very risk averse and often require very high bonds as a security deposit and may well keep your payments for a month or more. However the actual terms do vary from bank to bank and from company to company. Some banks may require no bond and pay you within 3 days. Others may demand you pay them £100,000 and keep your payments received for 2 months or more.
Generally speaking PayPal Pro requires no bond and payments clear the same day. But occasionally they may set different terms for higher risk businesses.
The PayPal Pro application process is also much quicker - often only requiring a few short forms and a 10 day delay. Banks often require a lot more form filling and it can take anything from 2 - 12 weeks for the application to go through. Again it varies from bank to bank and company to company.
Contact us to find out more.
Find Out More About PayPal Website Payments Pro
For more information on PayPal Website Payments Pro go to:
https://www.paypal-business.co.uk/process-online-payments-with-paypal/index.htm