Track Referrals *
Effective marketing of your property is essential to your success - with the online booking system you can track which of your advertisers is generating the most bookings.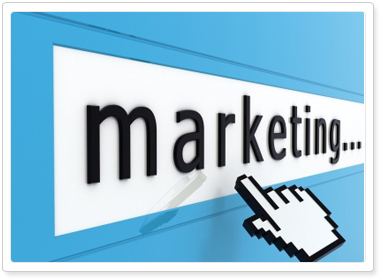 Track referrals and manage your advertising more effectively
It's often hard to know which advertiser is working hardest for you to generate bookings. You could be wasting money on advertisers who are referring very few customers to you.
With the Holiday-Bookings-Online booking system you can track who referred each booking and generate a report of advertiser success rates. With this knowledge you can ensure you spend your advertising budget wisely and save money by cutting off poorly performing advertisers.
The booking system also allows you to add code to track Google conversion rates using Google Analytics.