Create Special Offers*
Using our special offer break and discounting options help maximise occupancy in quiet periods.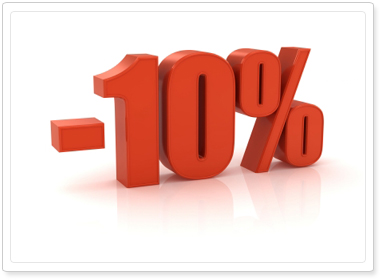 The special offers feature helps maximise occupancy
Creating one-off special offers to generate bookings for difficult-to-fill periods is easy with the booking system's admin control panel - no need to contact a web designer to update your special offers. Customers can book these via the availability calendar or via a special offers page.
As well as one off special offers the system also lets you create discounts** that help maximise your bookings.
For example you can create a discount for people booking two or more weeks. Or create a discount for last minute bookings or for couples - the choices are yours.
* Standard and Premium accounts only
** Premium accounts only