Holiday Property Letting Agents
With the power and flexibility of the Premium system and the optional agent upgrade you're all set to make managing your agency easier and to increase your business with online bookings.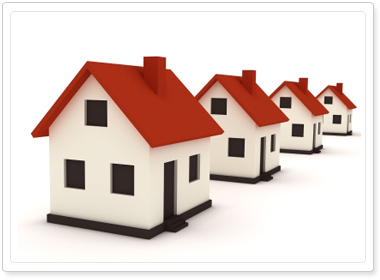 The optional agent upgrade enhances the Premium system
The Premium system's property specific preferences let you meet owners' requirements with the one booking system.
Also with our customisable page upgrade your online booking pages can fully maintain the brand, look and feel of your website - customers viewing your booking pages will assume they are still on your website.
The comprehensive availability search facility lets your customers search hundreds of properties at once for availability and lets them book online there and then. If you have many properties then the search can provide additional options to let customers narrow down their results based on their personal requirements.
The optional Agent Upgrade lets you enhance your booking system account even further.
The Agent Upgrade includes advanced user management, enabling you to allow your owners to log on and view their booking details if you should so with.
If you have the customiseable page upgrade then the Agent Upgrade will give you the option to customise the customer portal so its stamped with your branding. The customer portal is a special website that lets customers manage their account, make payments, view bookings, download receipts and view arrival instructions.
The Agent Lite upgrade costs just £59 to set up and £59 per year thereafter. This allows up to 10 additional users.
The Advanced Agent upgrade costs £199 to set up and £199 per year thereafter. This allows up to 100 additional users.
All prices are quoted ex-vat.