User Management*
Create additional users who can log on to the system or be alerted of new bookings - useful for notifying agents.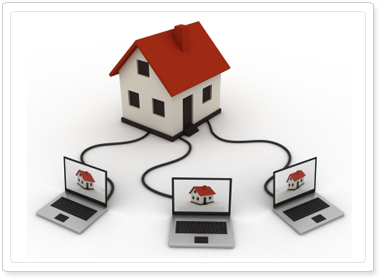 Add additional users to your account
Each account includes a main admin user with full power over your booking control panel. However you can also create up to 3 additional users with more limited access - useful for giving housekeepers access without allowing them to view or change important information.
You can choose for additional users to be notified of new bookings via email or SMS message. This provides an automatic way of notifying agents that you've received a new booking - saving you having to remember to do so and saving you time.
The agent upgrade** includes advanced user management giving more flexible options for users. For example you can specify that a user can only access one or two specific properties and only have very limited rights. The agent upgrade allows up to 100 additional users to be created.
* Premium accounts only
** Agent upgrade an optional upgrade for Premium accounts