The booking system is intuitive, easy to learn and has created a discipline in the way we manage our bookings.
Mrs Valerie Mills, Preswick Farm.
Easy to set up and easy to use
The booking system is easy to add to your website and simple to manage with a secure online control panel.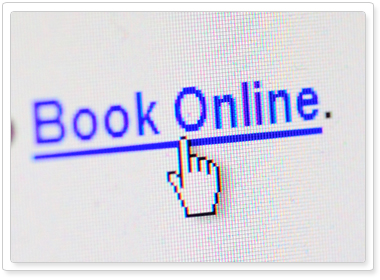 Simply add links to your website and start taking bookings online.
Getting started is easy, theres no software installation or technical skill required just ask your web designer to add a link from your website to the booking pages. You won't need to pay for updates as these are automatically applied to your account. The set up wizard will lead you step by step through the simple online booking set up process.
Just add an HTML link from your website to create your own online booking pages.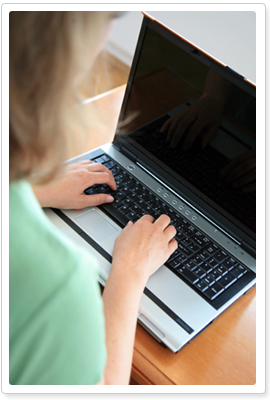 Manage your bookings wherever you are.
Holiday-Booking-Online software provides you with a secure online admin control panel to manage your bookings and user friendly website booking pages for your customers.
This powerful online booking system will allow you to easily manage your bookings, prices and booking preferences from setting up short breaks to special offers. It will even enable you to print your own invoices. Virtually every aspect of your business can be managed by yourself via the easy to use and secure management system.
Youll be able to manage your bookings from virtually anywhere your office, home or even when on holiday.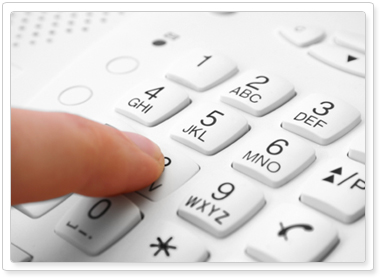 UK support for your peace of mind.
Need help or support? Just email our UK based offices.
All upgrades and updates are automatically applied; no extra charges, no hidden costs, no technical maintenance, just peace of mind for you.
Sign up for a free trial.
Features

Easy installation
No complex installation - just ask your web designer to add a hyperlink or button from your site to your booking page on the Holiday-Bookings-Online system.

Easy to manage
No software to install - you manage your account via a secure online control panel. Manage bookings, prices and preferences - even generate invoices. Accessible from virtually any computer connected to the Internet

Fully supported
Standard and premium accounts are fully supported from our UK based offices. Email support provided for all accounts - quick response for premium and standard owners.