Create your own additional booking charges and questions*
Flexibility to define your own booking form questions and additional charges to suit the needs of your business.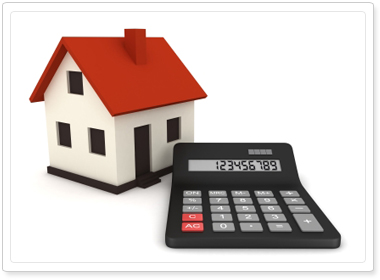 The system provides flexible support for additional extras
The online booking form includes all the common questions such as booking party details, customers name, address and other contact details.
However with the Premium account you can also add your own specific questions relevant to your business. For example you might want to know the names of everyone in the party, or whether require a cot or any question of your choosing.
You can also create your own unique additional charges - for example for optional extras such as pets, security deposits, car parking permits, etc - the choice is yours to create the charges you need.
Additional charges and questions can be added to all properties or you can specify charges and questions on a property by property basis.