Take Payments Online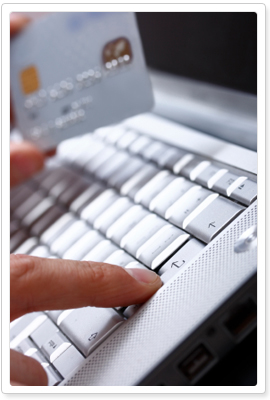 A wide range of payment options are
supported by the system
Taking payments from your customers is easy with the wide range of payment choices offered with the booking system.
By taking online payments for bookings, there's no waiting for payments, no postal delays and both you and your customers have a secure transaction.
We offer an optional Stripe module, which lets you take payments online much more cost effectively than PayPal..