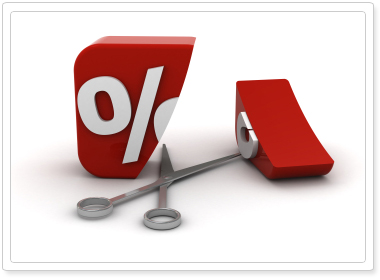 Save money with our small fixed yearly fee and absolutely
no commission charges
No Commission Charges
Our fees start from as little as £49.95 and with absolutely no commission charges you know in advance exactly how much you'll be paying with Holiday Bookings Online.
With commission-based systems your success is punished with high charges on each booking. With Holiday-Bookings-Online you pay exactly the same yearly fee even if you get 100 bookings. By swapping to us you could save you over £700 per year per property in commission (based on 10% commission rate).
Also unlike some of our competitors we also don't levy a charge on any online payments you might take.