Email marketing with Mailchimp*
Past customers are a good place to start generating new bookings.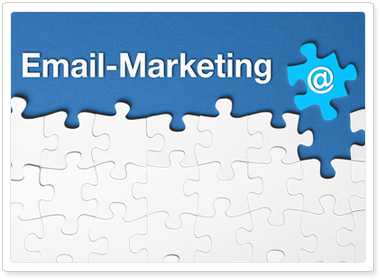 Create professional looking marketing emails with Mailchimp.
Sending marketing emails to past customers is an easy and low cost way of generating new bookings.
With the Holiday-Bookings-Online booking system you can export customer data to the popular marketing software MailChimp and then send out marketing emails.
Transfering customer details from your booking system account is easy and just involves generating a customer report, then importing that in to MailChimp.
.