Email marketing with Mailchimp*
Past customers are a good place to start generating new bookings.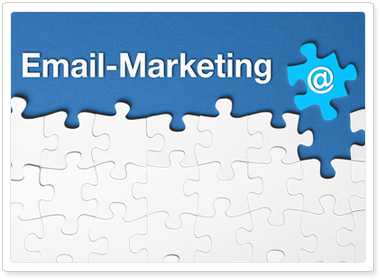 Create professional looking marketing emails with Mailchimp.
Our system links with the free MailChimp email marketing software that lets you create professional looking marketing emails to past customers.
Once you've set up the link from your booking system account to MailChimp you just need to press a button to transfer new customers to the MailChimp systems.
To find out more about MailChimp go to their website:
www.mailchimp.com
.