Flexible Break Options
Choose from wide range of break types such as weekly, weekend, mid week and daily and even custom breaks of your own choosing. Break prices can be varied based on time of year and are managed via your admin control panel.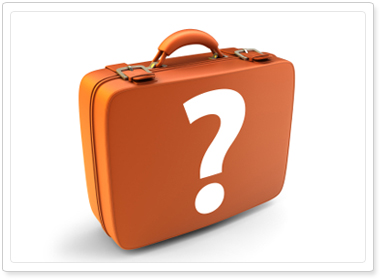 A wide range of break types with flexible tariffs
The online booking system offers a wide range of breaks. This includes:
Weekly
Mid week (Mon - Fri)
Weekend (Fri - Mon)
Short Weekends (Fri - Sun and Sat - Mon)*
Daily*
One off breaks (starting any day and ending any day. Maximum of 16 weeks in length)*
Special Offer breaks*
Custom breaks (Define your own break start and end days of the week and length)**
Tariffs for breaks is very flexible and can be set so that different times of year are charged at different prices - for example peak season at a higher rate. You can also set a low rate in off peak but increase it for short periods like Christmas or Easter.
* Standard and Premium accounts only
** Premium accounts only.