Paypal
PayPal is ideal for small businesses looking to take online card payments with the minimum of set up fuss. Holiday-Bookings-Online's booking system is fully integrated with PayPal - just enter your registered PayPal address in to the system and you're ready to take bookings payments online.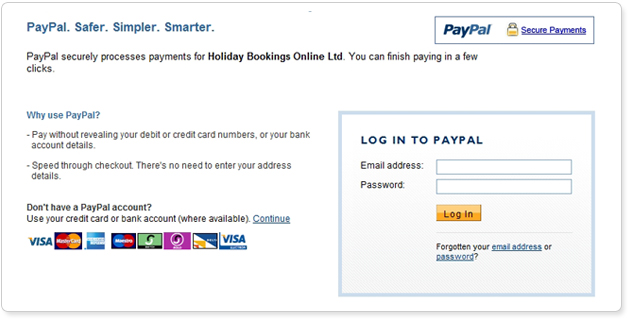 Due to the lack of monthly fees and ease of set up PayPal is ideal for owners with one or two properties. Even though their transaction fees may be a fraction higher than a merchant account from a bank, the saving on monthly fees means PayPal is often cheaper for owners with only 30 or 40 bookings a year. PayPal charge a fee per transaction and are usually around 3.4% plus 20p - though if you have lots of transactions per month you could be paying as low as 2.4% + 20p. As a comparison many merchant accounts charge between 2.4% and 3.35% per transaction plus a monthly fee of around £20. We do not charge commission for using PayPal.
Getting started with PayPal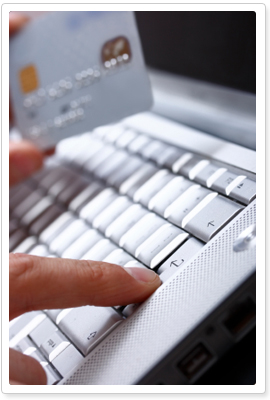 If you already have a fully validated PayPal account set up for taking payments online then adding PayPal to the booking system is easy - you just enter your PayPal email address in to the Holiday-Bookings-Online online control panel and you're ready to take payments online.
If you have PayPal personal account then you'll need to upgrade this to an account that can accept payments online. There's usually a link in your PayPal pages to upgrade - PayPal support will be able to provide account specific help.
If you don't have a PayPal account then the first step is to set one up.Click here to set up an account.If you are trading as a limited company than you'll need a "PayPal account for business" - if you are a partnership or sole trader then you need to select the "PayPal account for you" option when signing up.
We do not charge for adding PayPal Standard to your account
Getting paid via PayPal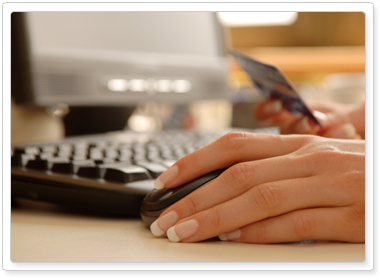 All payments go direct to your PayPal account - no money is ever handled by Holiday-Bookings-Online. Your customers can pay via their PayPal account or they can pay just using a credit/debit card - a PayPal account is not compulsory.
Payments are managed via your PayPal control panel. Once inside your PayPal account you can transfer the money to your nominated bank accounts - this takes between 1 - 3 working days.
Disadvantages of PayPal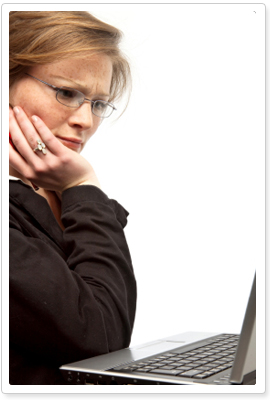 PayPal standard is the easish and most cost effective for smaller businesses.
If you have a number of properties and process quite a few transactions you may also wish to consider a merchant account - which with high turnovers works out much cheaper.