GDPR Compliant - Data security and privacy is paramount
We've used the booking system for over 3 years and found it to be very reliable and extremely user friendly.
Nigel Richards, Wroxham Cottages.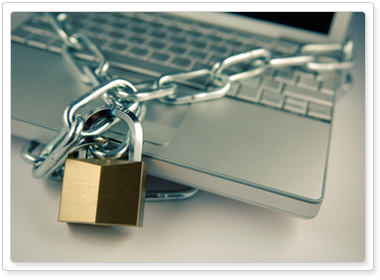 We ensure the security of your bookings.
Data safety and security is critical to online bookings. Holiday-Bookings-Online is a UK based organisation which is registered under the Data Protection Act and fully GDPR compliant.
Our systems are monitored regularly by an external company to ensure reliability and security.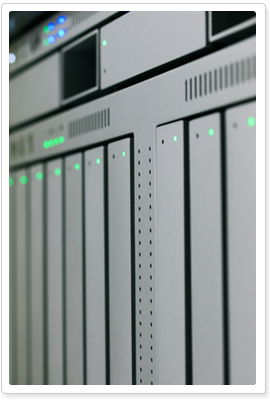 Regular back-ups keep your data safe.
Holiday-Bookings-Online makes every effort to ensure that your data is safe and secure. It uses

GlobalSign security "lock" to protect all your online bookings - GlobalSign is the most widely recognized and trusted SSL certificate which helps to boost customer confidence and increases bookings.
The booking system is run on dedicated secure UK based servers which keeps your data secure.
This provides a high level of reliability with over 99% uptime guaranteed.
The system is brilliant. It has enabled us to take money securely and automatically 'while we sleep'
Marcus Milton, Peak Weekends and rentavilla-crete.com.
The owner admin control panel allows you to export booking and customer data to your own PC for your own personal back up. But we do more; all booking and customer data is automatically backed up daily to a separate secure server which means that even if your computer crashes you will be able to access your booking data history.
Sign up for a free trial.
Features

Secure booking pages
Booking pages include trusted GlobalSign security certificate giving your customers confidence they are safe to book online.

Daily data backups
All your booking data is backed up daily to an external location to ensure its safety.

Reliable systems
With a better then 99% uptime guaranteed you can be sure you won't miss bookings due to computer downtime .

Super fast booking pages
Keeping the customer waiting risks losing online bookings. Our booking pages are as much as 10 times faster than our nearest competitors.