Simple to Set Up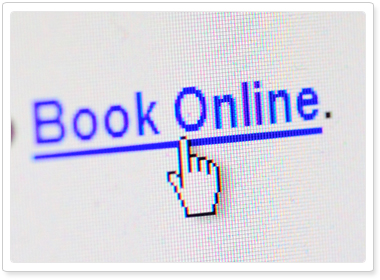 Simply add links to your website and start taking bookings online.
The booking system is easy to add to your website and simple to manage with a secure online control panel.
Getting started is easy, there's no software installation or technical skill required – just ask your web designer to add a link from your website to the booking pages.
You won't need to pay for updates as these are automatically applied to your account. The set up wizard will lead you step by step through the simple online booking installation process.
Just add an HTML link from your website to create your own online booking pages.
Holiday-Booking-Online software provides you with a secure online admin control panel to manage your bookings and user friendly website booking pages for your customers.