Create Reports*
Generate reports on bookings taken, advertiser success and much more with the data export and report functions of the booking system.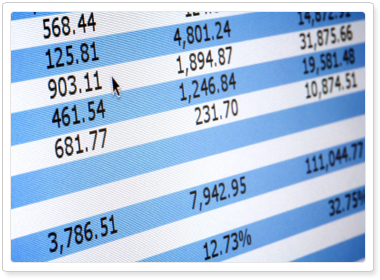 Export booking system data to generate useful reports
The booking system contains a wealth of data that you can export and analyse in your spreadsheet program by using the report and data export functionality. The export option is useful whether you are doing your tax returns or simply wanting to generate a list of past customers to email.
Compatible with most spreadsheet packages it's very easy to generate details of:
Detailed bookings information
Reports for house keepers
Past customer details for generating a mailing list
Track advertiser performance
View your occupancy stats
*Premium package only