Availability and Booking
Show live accommodation availability and take online bookings and payments 24/7 through the secure online booking system from Holiday-Bookings-Online. It's easy to add to your website, provides fast and reliable booking pages which are up to 10 times faster than other online booking systems.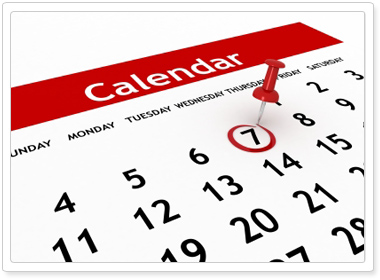 Live availability and booking calendar lets customers book online
The booking calendar makes it easy for the customer to see availability, prices and book online. Simple and easy to use for customers - view 8 weeks availability at a time - enable bookings up to 2 years in advance. You are able to offer flexible choice of break types, e.g. weekly, mid week, weekends, daily or one of your own choice.
Any new bookings automatically update your live availability and you are notified immediately by SMS message and email.
If you advertise with:
iKnow UK
Holiday Lettings
Trip Advisor
Embrace Scotland
The booking system can automatically update their availability calendars when you get a new booking - saving you valuable time ( Premium and Standard accounts only )
Our optional customisable page upgrade maintains your brand and increases customer confidence.
Calendars are powered by our own super fast dedicated servers - our system is as much as 10 times faster as our competitors.
Customers must agree to your terms and conditions which you can edit via the admin control panel.