Bookings Archive*
Searchable archive of past bookings and customer details. View individual data or download a report.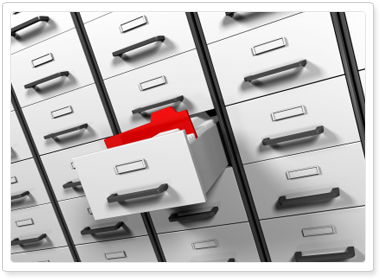 Easy access to past booking and customer data
for marketing and finance purposes
Information such as past bookings and customer lists are vital to your business.
The online booking system makes access to your archive of bookings and customers quick and easy. You can search by customer or booking details, see lists of past bookings or even download past booking and customer information to your computer.
As well as being useful for generating financial reports for your accountant, you can also use past customer data to generate email lists of past customers.
You may want to contact your customers with special offers or just send them the latest news about your property - both are great ways of generating new bookings.
* Standard and Premium accounts only